10 Positive Family Communication Rules For Your Home
Have you been effectively communicating with your loved ones?


Our words have the power to build our loved ones up and guide our communications in the right direction, or they can have the opposite effect. But our words only account for 7% of the overall message that is communicated, which means that 38% of what we communicate is done through our tone, and 55% is done through our body language.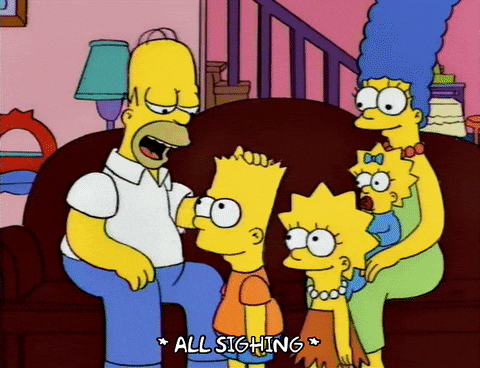 Keeping that in mind, here are ten positive family communication rules you can follow in your home to generate loving relationships:
Think before you speak. Take the time to think about what you want to say before you say it. Make sure your words, tone and body language reflect what you mean.
Tell the truth. It might feel like the right thing to bend or hide the truth to avoid hurting your loved ones, but being dishonest breaks trust. However, the truth should always be spoken gently and with love. Being brutally honest hurts feelings, but gentle truth builds intimacy.
Respect each other's viewpoints. Is it more important to be "right" or protect your relationship? Remember there are a lot of "rights," depending on who you are talking to, so avoid getting caught up in right vs. wrong, and instead learn to respect each other's differences.
Ask directly for what you want, desire or need. How many times have you said "He should just know what I need?" People are not mind-readers, and many of us have short term memories. So keep saying "Will you please…?"
Listen to yourself. The only way for us to know how our words and tone truly sound to others is to pay attention to ourselves. Listen to how slow or fast you speak, how soft or loud you are, how loving or angry you may sound. This is what your family members hear.
Let others speak. You know how frustrating it can be when you are trying to speak and someone cuts you off in the middle of your sentence. Allowing others to speak until they are finished without interrupting is a great rule for everyone to follow.